WELCOME TO THE KINGDOM OF

"MGA BISAYA"



DONT GET YOURSELF LEFT-OUT. KEEP YOURSELF IN THE LOOP OF WHAT'S HAPPENING IN VANCOUVER WITH THE GORGEOUS "BISAYANG CANADIANS.
We are hoping that this site helps keep our members informed, and attract a broader audience by introducing ourselves to the community. We'll use this site to inform people about our club, share ideas, and organize events and activities. The birthday parties etc.
BISYA-NANZA MUSICAL SHOW PHOTO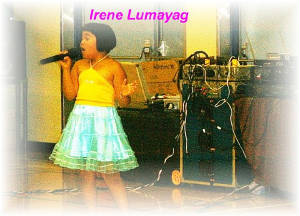 Click this photo for stories and more photos on recent Bisaya-nanza musical show
SMART PADALA

If you want to send money to the Philippines,
Please Contact Sol Vega: solmiravega@yahoo.com

Tel: 778-88902048



JESS WATCH REPAIR

Tel: 604-708-3739